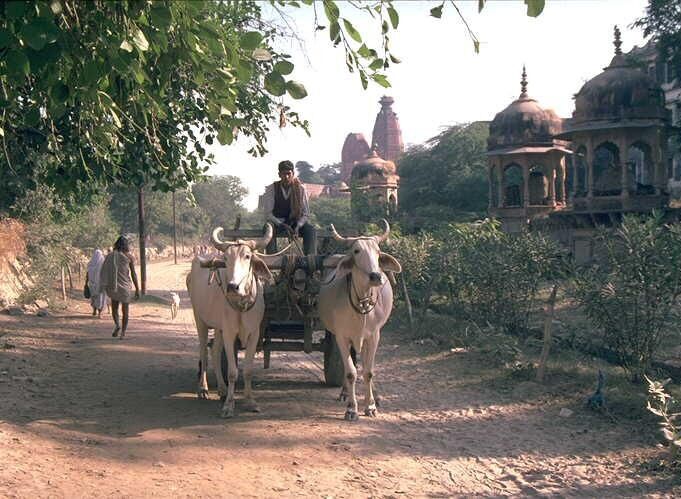 India Travel
India is a country like no other. It's exotic, vibrant, and complex in ways that are difficult for anyone who hasn't grown up there to understand. Its history is rich with stories of love, war, betrayal, and triumph; its natural beauty is unlike anything found anywhere else on earth; and its people are some of the kindest you will ever meet. And while it might not be high on the bucket list of many travelers right now, India travel has quite a lot to offer those willing to give it a chance.
In fact, there are plenty of great reasons why you should consider travel in India sooner rather than later. If you're still hesitant about taking the leap, here are five reasons why you should visit India as soon as possible.
The Culture
India is one of the most culturally diverse countries on the planet, and nowhere is this more evident than in its architecture. From the ornate Mughal tombs of Delhi and Agra, to the ancient Buddhist stupas of Bodh Gaya, Varanasi, and Sarnath, to the intricate Hindu temples of Tamil Nadu and beyond, every architectural style imaginable can be found here.
If you're interested in architecture, architecture history, or anthropology, India should definitely be on your list. Additionally, there is no other country in the world with as rich a literary tradition as India. From the Vedas to the Upanishads, the Ramayana to the Mahabharata, and the Bhagavad Gita to the works of Prem Nath, Rabindranath Tagore, and Amir Khusrow, it is impossible to walk away from India without having been deeply touched by its literary heritage.
The Food
The food of India is as diverse as its culture, and it's one of the best reasons for India travel. There isn't a single cuisine in the world that can compare to the sheer variety of food available in India. You can eat everything from spicy curries to mild rice and vegetable dishes to vegetarian thalis.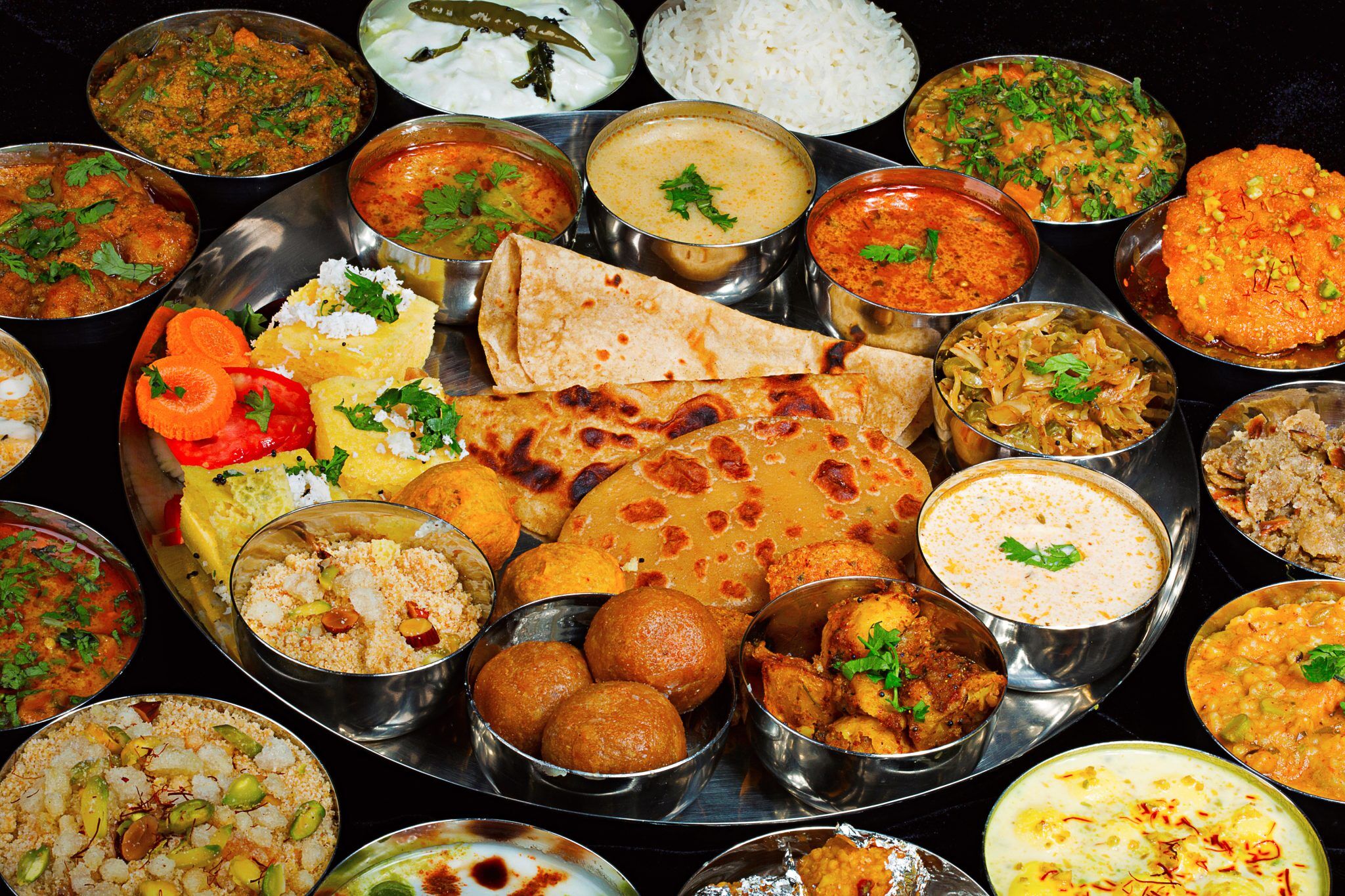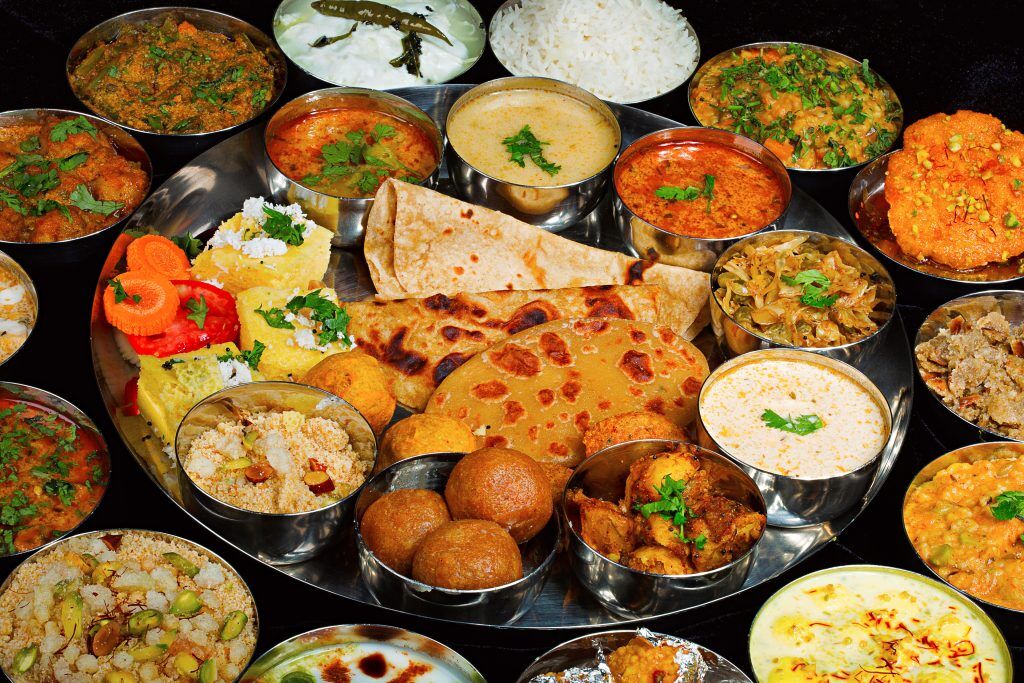 There is something for everyone here, which makes it a great place to explore different types of food. There are a number of different dishes you should try while in India, and they are all different enough that you'll likely want to try them all! If you're only visiting for a short time, however, here are a few dishes you should try to make the most of your India travel time.
The Nature
The natural beauty of India is legendary, and every year, thousands of tourists make the trip to see it in person. From the lush jungles of the Western Ghats to the sandy beaches of the Arabian Sea and the Bay of Bengal, from the towering mountains of the Himalayas to the fertile valleys of the Ganges and Brahmaputra rivers, India travel is full of breathtaking natural landscapes.
It's the kind of place that you can visit once and still be trying to process everything you saw for the rest of your life. If you are planning international travel to India and you have a chance to get outside of the cities, don't pass up the opportunity. Whether you're looking to see wildlife or simply want to experience the natural beauty of the country, it's well worth the effort. You'll come away with memories that will last a lifetime.
The Music
Indian classical music is one of the oldest and most treasured forms of music in the world. It is believed to be around 5,000 years old, which makes it over 2,500 years older than Western classical music. You can hear the music all over India, from local markets to temples and even on the streets. And if you're lucky, you may even be invited to a private performance at someone's house.
If you've ever seen the Bollywood films of old, you've already experienced the rich musical culture of India. But nothing compares to experiencing it in the country where it was born. It's one of those things you have to see and hear for yourself to truly understand.
The Travel
India travel can be challenging, even for seasoned travelers, and it's not for the faint of heart. You will almost certainly encounter challenging situations while in India, and you should be prepared to adapt to any situation. However, this is also what makes India such an incredible travel experience. You simply cannot find this kind of travel anywhere else in the world. It's an experience like no other, and it's one that you should not pass up.
Whether you're wandering through the bazaars of Old Delhi, exploring the temples of Tamil Nadu, or trekking through the Himalayas, you can be sure that you will never be bored while on your India travel experience. There are so many things to do, people to see, and experiences to be had, that you will not have enough time to do it all!
Final words
India is a country like no other, and it's the kind of place that everyone deserves to visit at least once in their lifetime. It's a place rich with culture, stunning natural beauty, and a diverse population of friendly and welcoming people. If you're still sitting on the fence about visiting, these are five excellent reasons why you should make the trip to India as soon as possible.
India is a complex and challenging destination, but it's also a place unlike anywhere else on earth. It's a place that will challenge you as a traveler and as a person, but it's also a place that will reward you in ways you never thought possible.
Airports
The nearest airport is New Delhi's Indira Gandhi International Airport (DEL).
Whether you are visiting Vrindavan, India from an international origin, or from within India, you may need to fly. Visitors, tourists and pilgrims come to visit the Braj Mandala, Vrindavan area from all over the world.
You might be flying from New York, London, Japan, or Russia. Or, if you are coming from Mumbai or another part of India, the New Delhi airport is the place to fly to.
Delhi
From Delhi airport, there is a variety of ways to get to Vrindavan. The easiest way is by taxi. Depending on how long you are staying in Vrindavan, you have many options on where to stay. You can pre-plan your stay by see what hotel options there are available.
Bus
Getting to Vrindavan or Mathura from Delhi departs from the Interstate Bus Terminal near the Kashmir Gate in Old Delhi or from the Ashram Bus Terminal in the southeast of Delhi. There are very few direct buses from Delhi to Vrindavan. Most go to Mathura. If you take the Mathura bus, you get off at Chatikara Road and take a motorized rickshaw to Vrindavan.
Taxi
Taking a taxi is the recommended way to get to Vrindavan from Delhi if you have few people in your group or just want comfort. This is the fastest way (about 3 hours 30 mintues). At the Delhi airport you can go to the pay taxi station.
Train
There is no long-distance train station in Vrindavan. The nearest main train station is at Mathura, about 10 km, or half an hour by taxi. There is also a passenger train between Mathura and Vrindavan, but this is not recommended unless you know the area well.
Where to Stay in Vrindavan
If you are visiting Vrindavan while on your India travel visit, you will want to play your stay. Here are some great options for Vrindavan hotels and places to stay.
India Travel Resources
The Bureau of Immigration for India website provides information on visas, and India travel restrictions. The website also has current information regarding India travel requirements covid related and India travel covid test requirement information.
Resent Posts